What Are You Going to Do in Tulum?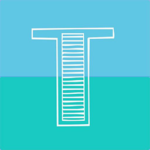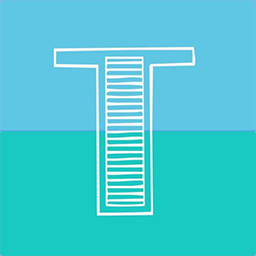 Living in Tulum, Mexico mostly full time since 2007 we have found Tulum to be a very spontaneous sort of place for social activities.  Oh yes, we have been fortunate to live in such a vibrant and beautiful, spontaneous place! The energy in Tulum is unique, no doubt. It can also make it a real challenge to "make plans" and we have friends that like to plan. Tulum is growing and changing with so many new and unique happenings all the time!  We needed a way to connect in real time...
Live spontaneous! Enjoy the good life, appreciate exceptional experiences in nature, listen to live music, dance, discover amazing places and memorable events - this is TulumNow at your service.   

Spend your Tulum time like a well informed local with all the inside information in real time...
---
We hope you enjoy Tulum as much as we do!  
The TulumNow website and app will  make sure you make the most of your Tulum time!!!  
Being in Tulum for the last 10+ years, and fairly "socially active", I have many personal connections to local hotel owners, bars, restaurants and tour companies.  That's wonderful and helps me stay informed, however, after hosting and entertaining many guests over the years, it can be a real challenge to find out what is going on around spontaneous Tulum! 
More often than not things "happen" in Real Time in Tulum. Special events and once in a lifetime experiences unfold quite "spontaneously," so finding out what is happening in Real Time is where the fun usually is! 
With our new TulumNow website and app you have the options to get real time live updates and notifications for everything happening up to the minute!
It is great to know people, but it's impossible to know them all and Tulum is growing fast!  We have made some great relationships over the years with many locals and many businesses, we needed a better way to fins out what is going on at any given moment in Tulum!
This is the inspiration for TulumNow...
Get live entertainment and specials updates right here!