What to Do and Where to Go in Tulum
After living in Tulum full time for the last 10 years and being relatively "socially active" it can still be a real challenge to find out what is going on around here!  Things tend to "happen" in Tulum in Real Time, it's a spontaneous sort of place to be sure. Many of the places we encounter or frequent may not have a website OR they are quite "spontaneous" about plans to have something special happening.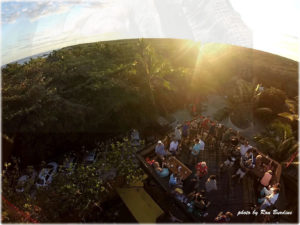 It is great to know people, but it's impossible to know them all and Tulum is growing fast!
There's a lot to see and do every day and every night.  From beach clubs, parties, live music, restaurant specials and new openings to spas, happy hours, shopping and adventures in and around Tulum.
We needed a better way to connect! So really, we are selfish AND of course We Love All the magical places and events in Tulum and we wanted to know when and where to help them share their inspirations in Real Time!
That's how TulumNow came to be.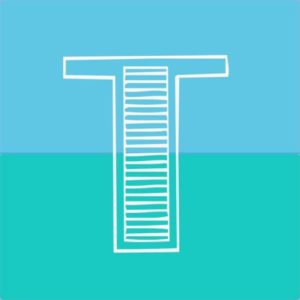 We help local hotels, restaurants, spas, tour companies and event planners connect with you, the Tulum local and visitor in real time! Bienvenedos to your happy place!
Keep an eye on our Tulum Time for website updates, events and special offers AND stay tuned for our new app coming in December 2017.