Dining in Tulum, Vegan Tacos to Surf & Turf  
The Best Restaurants in Tulum offer a wide variety of delectable options to suit any taste or budget!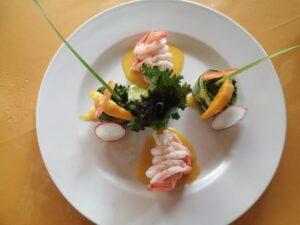 If you are exploring dining options in Tulum, you have some difficult decisions to make!  The number of quality eatery options in Tulum is off the charts, with new and delectable dining options opening everyday.  For breakfast, lunch or dinner and everything in between, Tulum delivers on deliciousness.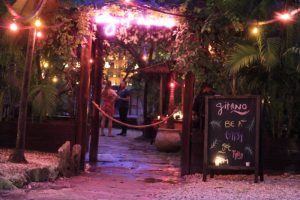 The range of food in Tulum is broad and deep with fresh and authentic temptations at so many places. Street tacos to filet mignon, Mayan flavors that make your mouth water or lobster by moonlight.  Beyond the beaches, people look forward to eating in Tulum! Try some fresh ceviche or grab some breakfast tacos for the days adventure, dine on the beach at a restaurant that makes pasta by hand and cooks delicious freshly caught fish in seawater. Staying in? Order an authentic Italian pizza, poke bowl, pasta or sushi for delivery.  Dining in Tulum is foodies paradise!