Personal Tulum Vacation Planning & Concierge Services
Tulum Now concierge will create a Tulum vacation experience that is designed & tailored for you; groups, family or couples vacations. We understand and appreciate the different group dynamics and the desires of our clients.  A 5 minute consultation can make a huge difference in your Tulum experiences.
We design vacations and excursions based on your vision of a perfect Tulum experience; individually on a case by case itinerary.  Anything is possible!
We deliver professional & personal local Tulum concierge and booking services for a mind-blowing Tulum vacation experience tailored to you! How do you make magic? We take care of the details, and you take care of the fun on your Tulum vacation. From booking accommodations at a discount, to your arrival at the airport, to the excursions, restaurants and beach clubs, until your return flight home, we make the plans that make dream vacations come true!  Ala-Carte or All in, we deliver the magic.
We create the ultimate turn-key personal Tulum vacation experiences, while you relax, enjoy and make memories that will last a lifetime! You will make magic with Tulum Now!
Engage with us today for the ultimate Tulum vacation experience created just for you!
Tulum Vacation Service Offerings
Ala carte or All-in. Personal Tulum vacation experiences, arrangements & management created for you.
Tulum Travel Concierge FAQs
We Handle the Logistics of Fun in Tulum!

As full time members of the Tulum community since 2007, we have the experience and local insights to deliver mind blowing Tulum vacations! Take advantage of exclusive discounts & one of a kind private tours. Ask us about our all-inclusive FREE VIP services. Personal service is our specialty.
Turn on the automagical in Tulum!
Beach Front Hotel and Exclusive Home Rentals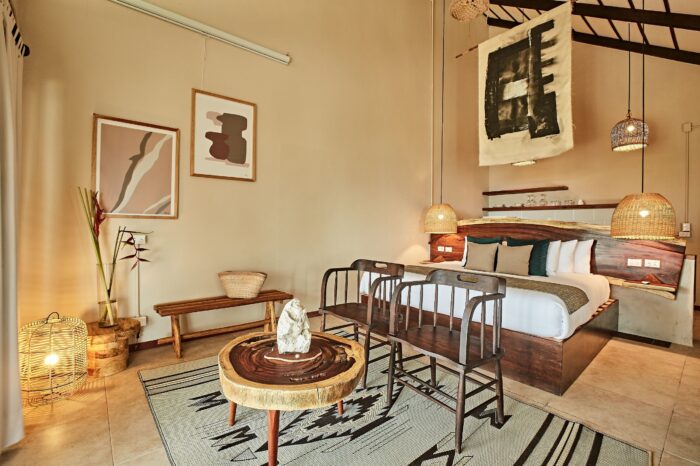 Whether you want to stay at a beachfront resort or a luxury rental property, we can take care of the details and provide you options and package discounts for transportation and tours during your stay. We offer exclusive access to luxury rental properties and accommodation experiences that deliver on amazing!
Tulum Transportation Services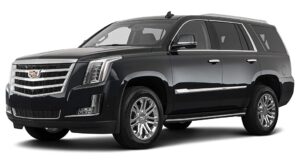 We offer the complete range of transfer and local transportation options in and around Tulum, including; airport transfers by shuttle or private car, taxis, rental cars, scooters and bikes.  Let us take care of your transportation needs and you will get the most of your mobility in Tulum!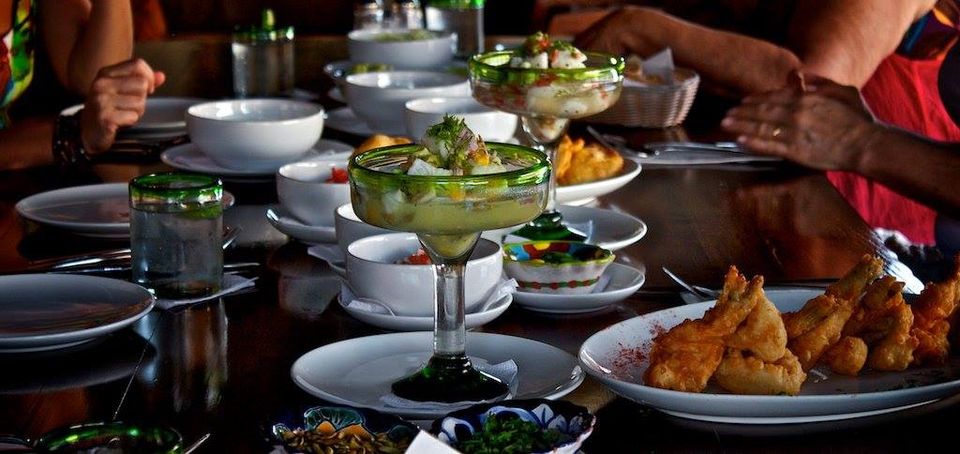 Restaurant Reservations
Tulum has some of the most incredible dining experiences in the world.  The demand for these once in a lifetime experiences is also high – logistics and timely communications can get tricky when trying to make dinner plans in Tulum.  We handle those details for you directly and guarantee your confirmed reservations!
Tulum Tours
Magical nature, it surrounds us in Tulum.  There are so many incredible adventures to be had.  Our extensive local knowledge gives you access to once in a lifetime experiences off the beaten path.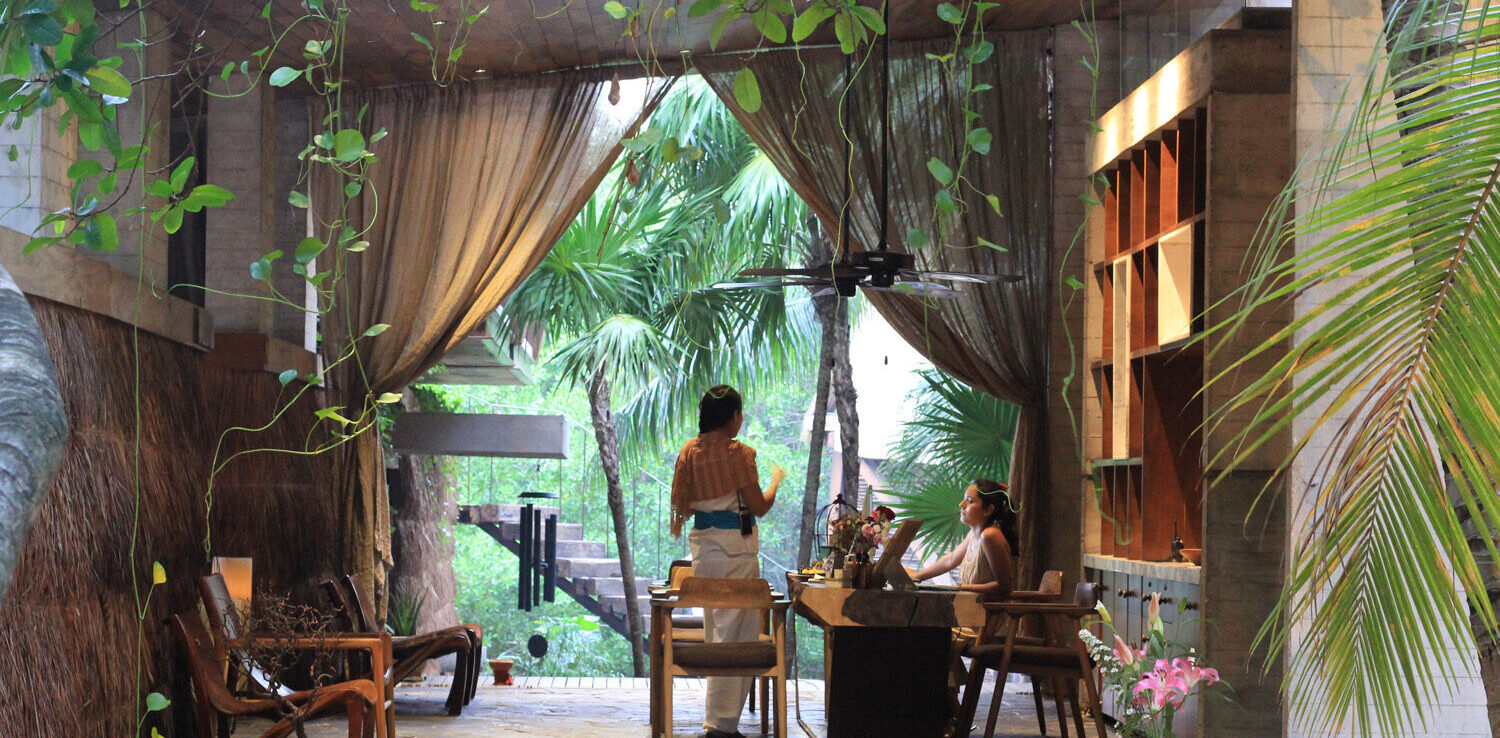 Wellness
Tulum has always been a center for healing and self reflection.  Many of the worlds most renowned practitioners call Tulum home, from yoga to temezcals and soulful retreats.  We connect you to what you seek.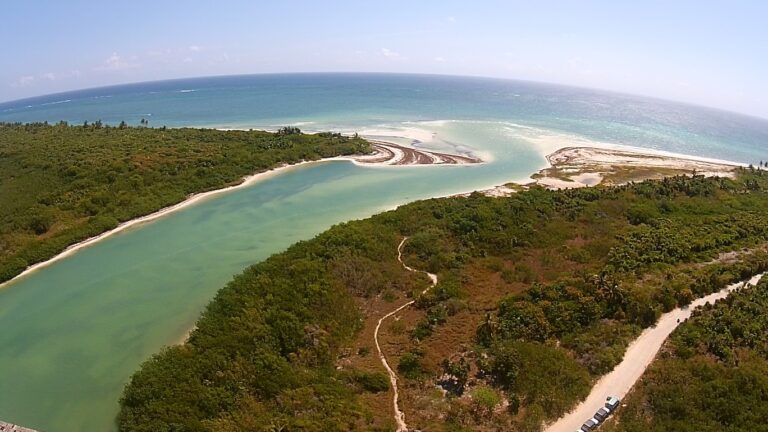 Excursions
Day trips to exotic locations and local getaways add the element of adventure and discovery.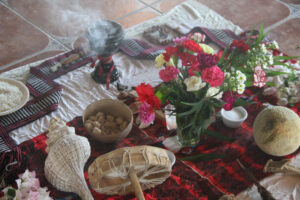 Cultural Experiences
Tulum is rich in Mayan culture. Participate in ancient and authentic ceremonies.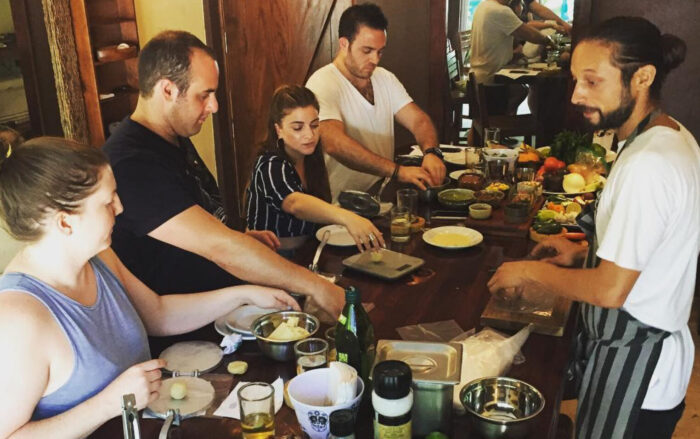 Private Chef
Enjoy authentic and professionally prepared meals during your stay or for a special evening.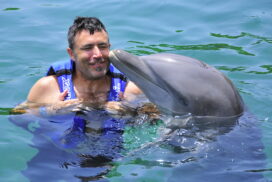 Theme Parks
There are dozens of incredible nature and theme parks in and around Tulum. We can assist you with getting your tickets, reservations and help you take advantage of any available special offers and group discounts!  Want to swim with dolphins or see them in the wild on a snorkel tour?  How about an all out adventure park with zip lines, ATV's underground rivers and caves to explore.
Nature and theme parks in Tulum can range from all inclusive to "pack a lunch, we are headed to the jungle."  We have the local knowledge on the best places to see and do, based on you!
Child Care-Nanny Services
Tulum is family friendly and easy with our network of professional and vetted nanny services.  We'll keep your kids busy in Tulum!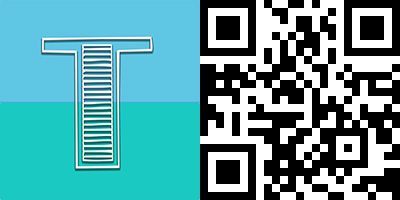 On Call Services
When on a Tulum vacation, spontaneous happens! A last minute adventure or special dinner in mind? or you just need some assistance or a taxi. We are there for you. If you are looking for real time arrangements, bookings and reservations, while you are on vacation, "beyond the itinerary," we are your personal guides at the ready-we put a premium on personal service for our clients.  Contact us for exclusive and dedicated concierge butler services. We make magic happen in the moment. Automagically!
Start Building Your Tulum Dream Vacation Here!
We connect you with the magic in Tulum!
A few words from our happy Tulum Now clients!
Before we arrived, when we arrived and throughout our stay, there were a few above and beyond things that wowed us: Communication is timely, excellent hospitality and support while leaving plenty of space for the guest to settle in and make it your own during your stay. Amenities like a bottle of red wine and two glasses out waiting for us in honor of my wife's birthday! Immediately making us feel at home. Great vacation!
Planning and guidance from start to finish was flawless. Awesome, easy stay in Tulum! Ron was great at communicating and made sure to clearly highlight all of the resources available. His travel guide is awesome!
From the minute we arrived they were there to show us around the property and explain everything we needed to know about the home and the area around town. When we needed something we received services quickly, and with a smile. Their local knowledge of the sites to see and easiest ways to get around were invaluable.
The communication was outstanding before and during my visit to Tulum. They are very knowledgeable about the area and helped my party and I plan some of our excursions. The unit and the complex we stayed in were amazing.
The property was nothing short of amazing. Our host was prompt, attentive, caring, and very enthusiastic about Tulum. Recommendations were top of the line. From beaches to restaurants Ron is the man to ask where to go. We felt more than safe staying in the property and the villa was more than enough room to accommodate our group of five. What a wonderful experience we had traveling to Tulum and the surrounding areas, much of this was thanks to Tulum Now and the outstanding Hospitality! Thanks again Tulum Now!
Staying in this jungle gem for our Honeymoon was all we could have hoped for. Away from the hustle and bustle of the main construction areas, it was serene and a wonderful place to come after a hard days adventuring. The service from start to finish was fantastic. Highly recommend for your trip to Tulum.