Your Local Expert Tulum Guide & Assistant
On-Call Services for Spontaneous Tulum Times!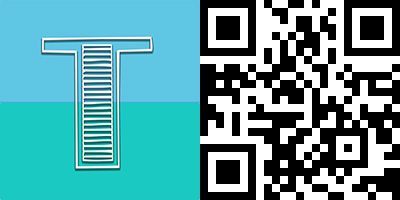 Are you spontaneous?  Do you like to make plans once you have arrived to a place? Perhaps planning is overrated in Tulum and it's better to go with the flow!  We get that too, we love spontaneous and it's all over Tulum! We also have a "trick up your sleeve" to make your last minute spontaneity magically seamless and delicious!
Take advantage of our daily on-call concierge butler service and you'll become a wizard of Tulum magic! It's like having a magic wand.
Our Daily On-Call Concierge Services Include:
Taxi pick-up reservations and transportation arrangements
Last minute dinner reservations
Arranging a private chef for a special event
Private tour arrangements
Reserve tickets to a show or event
Rental cars
Local Tulum getaways & excursion arrangements
Real time communications via WhatsApp
Priceless local knowledge, insights and real time tips
Get an Expert Local Tulum Guide & Concierge in Your Pocket…or up Your Sleeve! Be Magic!
Our daily on call Tulum concierge services are only $25.00 a day and we offer big weekly discounts to keep the magic going throughout your vacation.  Whether for a day or the week, we make you the master of magic in Tulum! Automagically!  Hats and rabbits sold separately.
Get Your Daily or Weekly Tulum Magic Right Here!